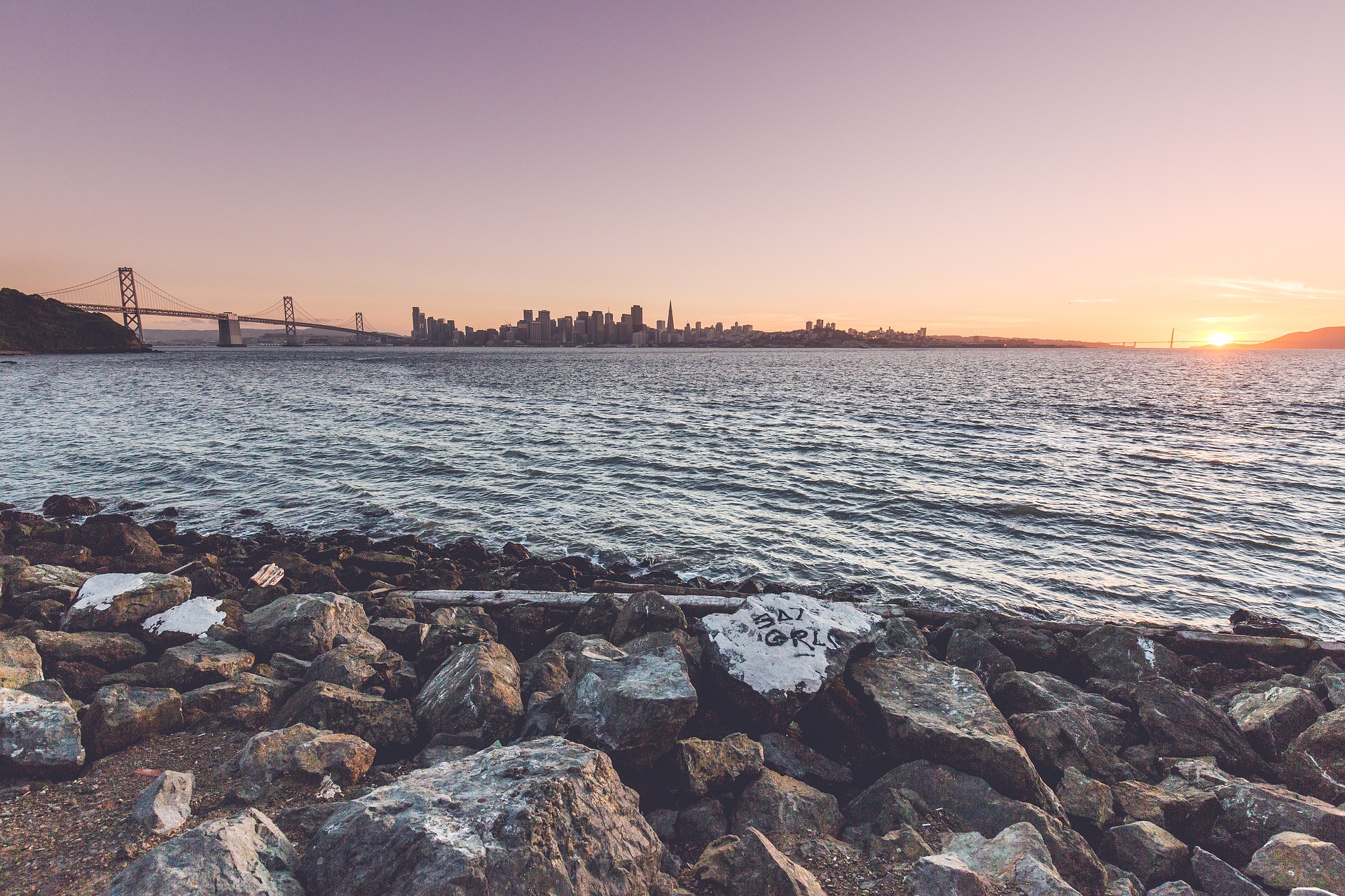 "Prayer does not change God, but it changes him who prays."
- Soren Kierkegaard
Prayer reveals the spiritual reality which is always greater than any physical condition or situation. At Centers for Spiritual Living, we practice a form of affirmative prayer called "Spiritual Mind Treatment." Through Spiritual Mind Treatment we recognize the Truth of who we are as perfect expressions of Spirit. As we practice this scientific form of prayer, we anchor our awareness in our oneness with the I Am Presence and the inherent, divine perfection of all Life. We see beyond circumstances and appearances, and know the spiritual Truth of each individual and every situation. 
Our Prayer Ministry is served by our licensed Spiritual Practitioners. It is our joy to pray with you. Licensed practitioners are available for prayer at the completion of Sunday Service. Or, if you would prefer, please submit your prayer request via the form below.
We don't know of anything more powerful than prayer. Knowing that all things are possible in God, we are dedicated to knowing the Truth about each individual requesting prayer. Spiritual Mind Treatment, a form of affirmative prayer, activates the Truth about who we are as individualized expressions of Spirit. 
If there is anything weighing on your heart, or if there is a joy you would like magnified, please submit a prayer request below and Practitioners in our Ministry of Prayer will hold you in prayer knowing that right where you are, the Power and Presence of God is.
Please know that each request is confidential.