We invite you to visit our center and join us on Sundays when we hold morning meditation sessions followed by our Sunday Service during which we explore different spiritual topics, week by week, that are aligned with monthly themes across all Centers for Spiritual Living. Afterwards, stay for coffee or tea and get to know the wonderful members of our spiritual community in San Francisco.
Our Sunday schedule:
10.30am - 10.50am - Meditation
11.00am - 12.15pm - Sunday Service
San Francisco Center for Spiritual Living invites you to visit our spiritual community to explore new possibilities for your life. Our center is dedicated to helping individuals discover the spiritual tools and an inner Power that has the ability to transform lives and make the world a better place. We are an affiliated member of Centers of Spiritual Living.
We offer a practical spiritual teaching that draws on the wisdom of the ages and New Thought principles, in order to promote awakening and personal growth. With a variety of services available, San Francisco Center for Spiritual Living meets the needs of families, singles, children, adults, and seniors. Whatever your lifestyle or spiritual path, you will feel welcomed. Our spiritual community is ready to embrace, love, and accept you as you are. Everyone is included on the path to God!
If you are looking for a warm, dynamic, loving community of like-minded people, we encourage you to visit San Francisco Center for Spiritual Living and claim the life your soul is seeking.
Situated in the heart of San Francisco's West Portal neighborhood, the San Francisco Center for Spiritual Living is just around the corner from the MUNI hub and a plethora of restaurants and shops that reflects the ethnic flair of a great city.
We are blessed to have a community representative of the Bay Area's cosmopolitan profile. At our center you will find people of every age, race, ethnicity, and sexual orientation. Some members of our community were raised in a Religious Science environment, while others had different spiritual foundations or none at all. As we believe each of us is "one with God," we see every other human being as a brother or sister sharing this life experience.
Within our community there are Bay Area natives. Yet for many members, San Francisco is far from the city of their birth and their blood relations may be far, far away. The center is another dimension of family, a family of choice, where you will always be greeted and feel welcome. Connectedness and a sense of belonging are yours to claim at our center.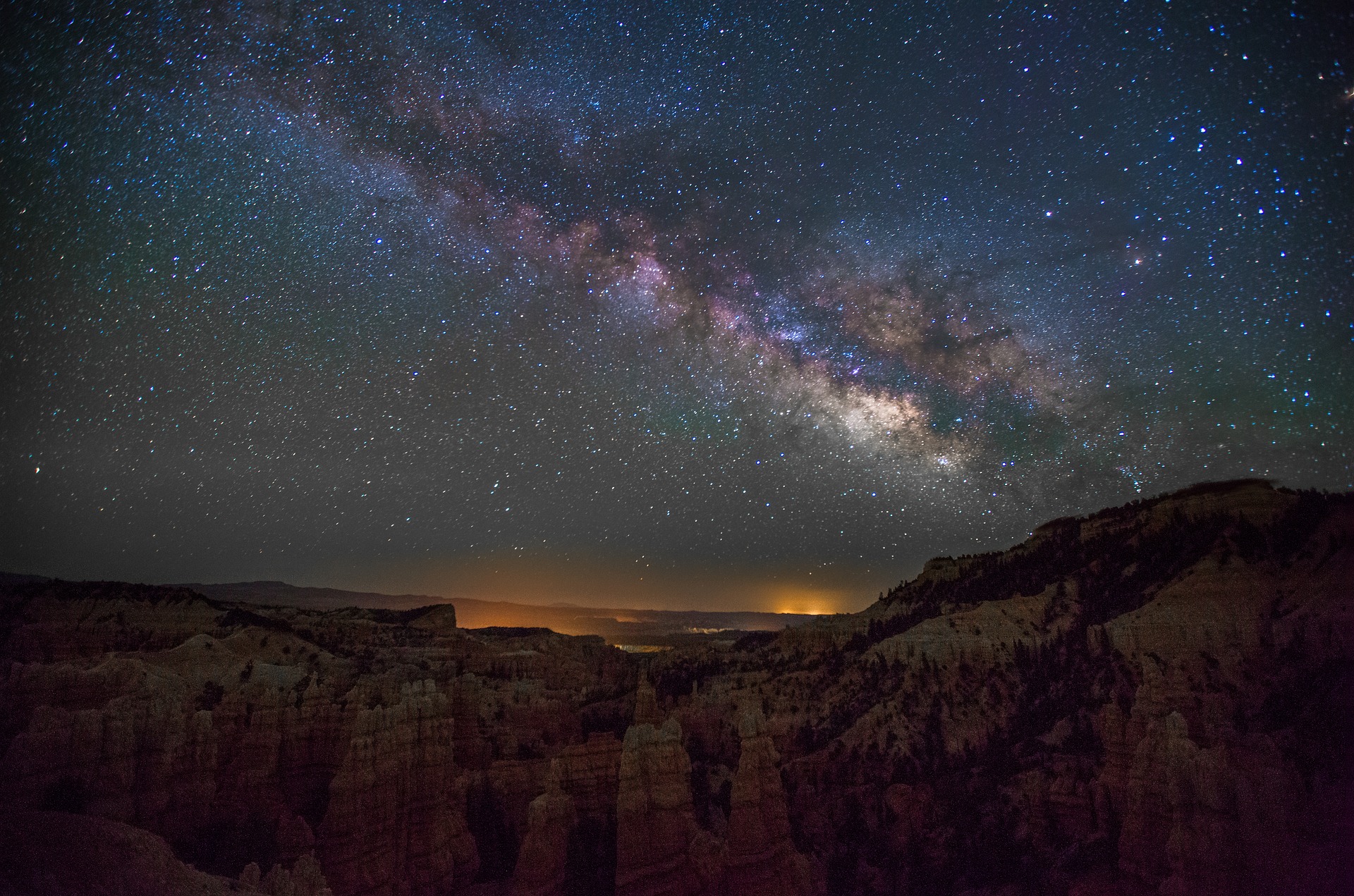 "Your consciousness makes a difference."
- Rev. Muata Rasuli
San Francisco Center for Spiritual Living supports the positive transformation of both our personal lives and the world itself.
At San Francisco Center for Spiritual Living we teach people how to have a personal relationship with God. When we are deeply connected with Spirit, other areas of our lives fall into place - we can do more for others, be better stewards of the Earth, and bring more peace and harmony to the world.
What We Believe - Our Guiding Principles
We believe that the universe is spiritual and has intelligence, purpose, beauty, and order. Our beliefs are in harmony with all the world's great spiritual teachings, and we honor all paths to God. Whether we call it God, Spirit, Energy, or Universal Intelligence, we are ever conscious that all people, places, and things emanate from this Universal Intelligence that is within us and all around us.
You and God Are Inseparable
We believe that God is a Loving Intelligence, operating in and through all life, never separate from anyone or anything. Through study and spiritual practice we come to understand our oneness with this indwelling Divine Presence. We teach and practice a way of life where we can all learn how to live in accordance with spiritual principles. These principles, which we call the Science of Mind, are as reliable as the laws of physical science. We believe in Cause and Effect and teach that "It is done unto you as you believe." In essence, your thinking and your expectations create your reality. By studying and applying spiritual laws, you can change your unconscious beliefs and create improved conditions in your life.
An Inclusive New Thought Community
San Francisco Center for Spiritual Living teaches a New Thought philosophy that incorporates affirmative prayer, meditation, healing, visioning, and other spiritual tools to help you lead a spiritual life, think positively, and love deeply. As a member of our community, you'll find the spiritual tools to transform your personal life and make the world a more peaceful, harmonious, and prosperous place.
The New Thought tradition dates to the 1880s and has its roots in the Transcendentalist Movement of the 1830s. New Thought has an enduring and respected legacy that includes luminaries such as Ralph Waldo Emerson, Emma Curtis Hopkins, Phineas Quimby, and Walt Whitman. Some of the better known authors today whose writings represent our teachings are Michael Bernard Beckwith, Deepak Chopra, Wayne Dyer, Byron Katie, Caroline Reynolds, and Eckhart Tolle, as well as many others.
Our teachings incorporate the ancient wisdom of all the spiritual traditions through the ages. People of all spiritual paths - Christian, Jewish, Buddhist, Hindu, Muslim, and others - are welcome in our community.
Meet the people who currently lead service at our Center: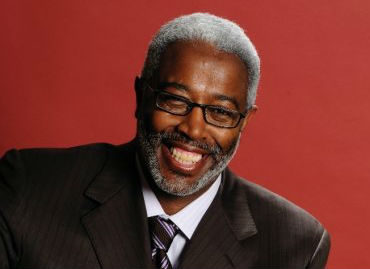 Rev. Muata Rasuli
Spiritual Director and Senior Minister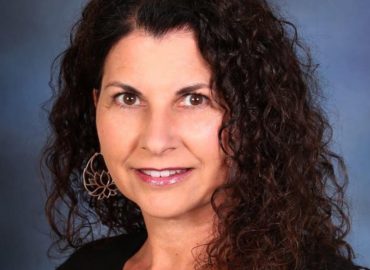 Rev. Lisa Hamilton, M.A., RYT
Associate Minister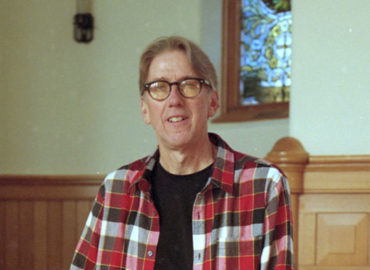 John Steiner
Minister of Music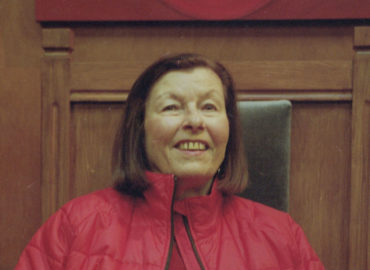 Beth Anderson
Licensed Practitioner (Emeritus)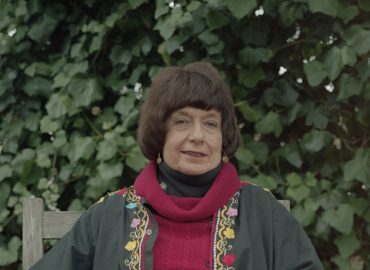 Bety Burr (RIP)
Licensed Practitioner (Emeritus) Celebration of Life 3/26/23 1PM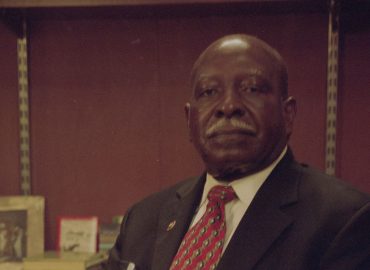 Matthew Green
Licensed Practitioner (Emeritus)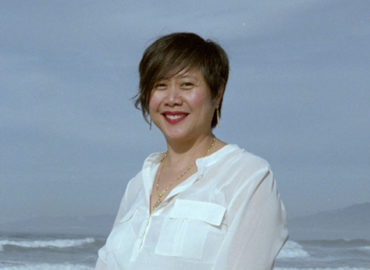 Maria Pracale
Art Curator
Our address
San Francisco Center for Spiritual Living
280 Claremont Boulevard
West Portal
San Francisco 94127
USA
Our phone
415.731.3887